At home or in-store,
we're here for you





Why choose us
Exceptional Customer Service
How to purchase online
Check Out Yadkin Valley Mtr Co Inc if You Are In Need of a New or Used Ford
Everyone who comes to our dealership is looking for something different. There are some people who are looking for a used car. Others want to get a brand new Ford. Furthermore, everyone has to consider their budget before they go shopping for a new vehicle. Yadkin Valley Mtr Co Inc has something for everyone. We have a wide selection of models from Ford. Our goal is to help people from North Carolina find the vehicle that they will be able to enjoy for years to come. When you come to the dealership, we will be able to answer any questions that you have. We will help you make an informed choice. We will make sure that you have a great customer service experience during the visit. After you have viewed the showroom and found something that you have liked, you will be able to test drive the car of your choice.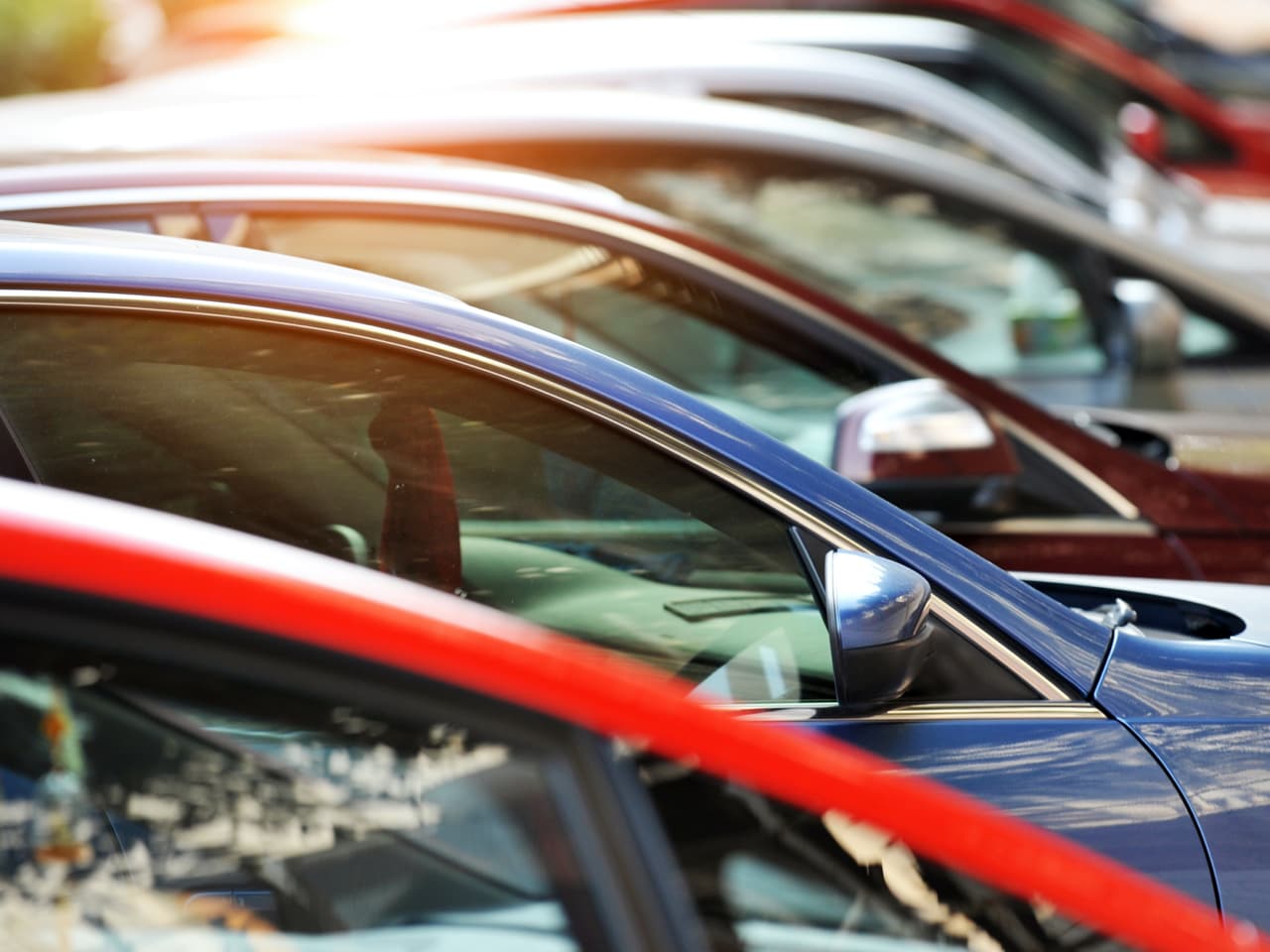 Car shopping made easy
How You Will Be Able to Finance Your Car in North Wilkesboro
There are many decisions that you will have to make when you find out that you need to replace your car. You will have to decide what type of car you want. You will also have to decide whether you want a new or used car. Furthermore, you will need to choose how you will finance your new or used car. It can be hard for you to decide how you want to finance your vehicle. That is why it is a good idea to get in a touch with our financing team at Yadkin Valley Mtr Co Inc. We can help you narrow down your options so that you get the auto loan or lease that you want. We believe it is important for every consumer to know exactly what they are getting into before they sign on the dotted line. That is why we will take the time to explain each financing option that you have.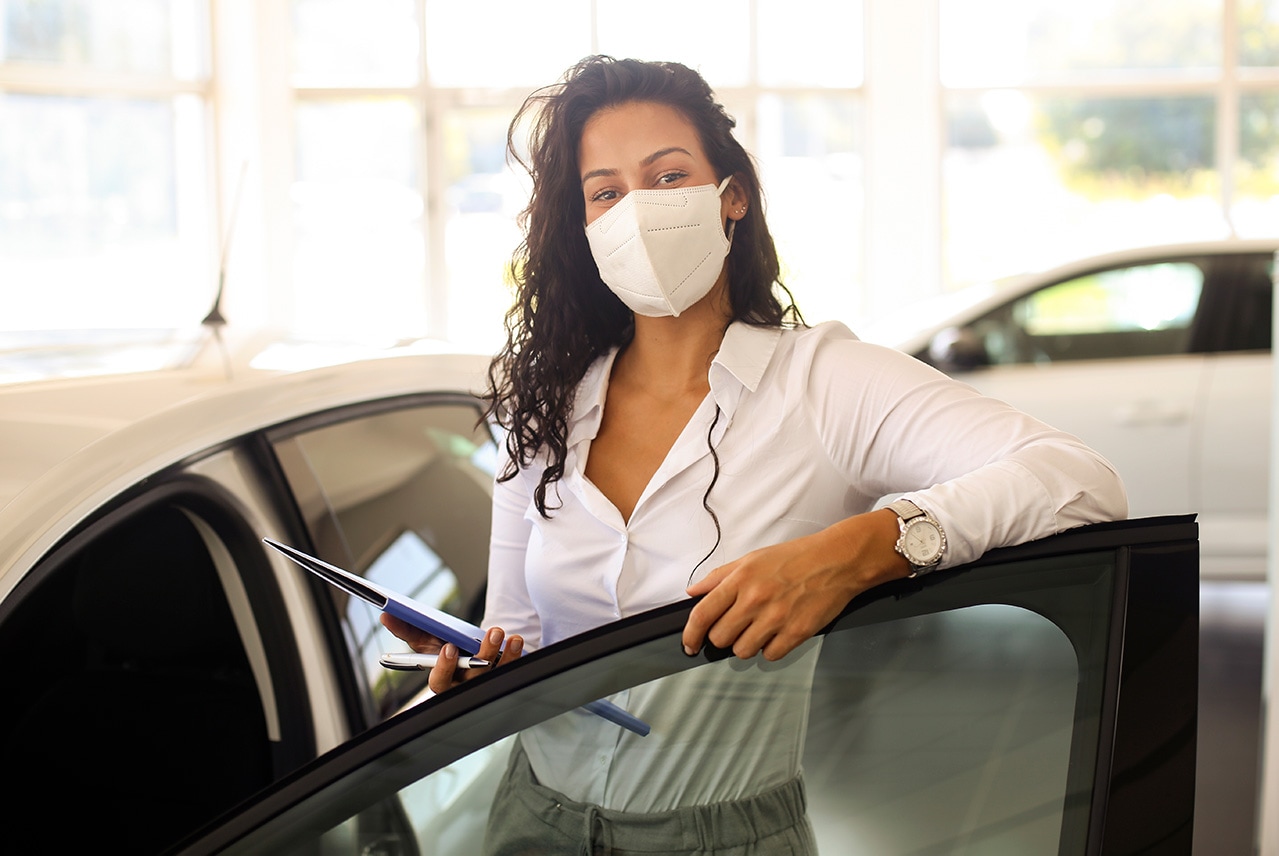 We keep you going
Keep Your Crossover, SUV or Truck in Peak Condition with Service from Yadkin Valley Mtr Co Inc
Regular maintenance and auto service is key to ensure that your F-150, Escape, Explorer, Bronco Sport or Ranger stays in the best possible condition, and our service team at Yadkin Valley Mtr Co Inc is here to help. Our highly skilled Ford technicians know the ins and outs of each model to provide you with speedy service to keep your crossover, SUV or truck running smoothly. With excellent customer service, advanced equipment, and authentic Ford parts, you can expect one-of-a-kind auto service.